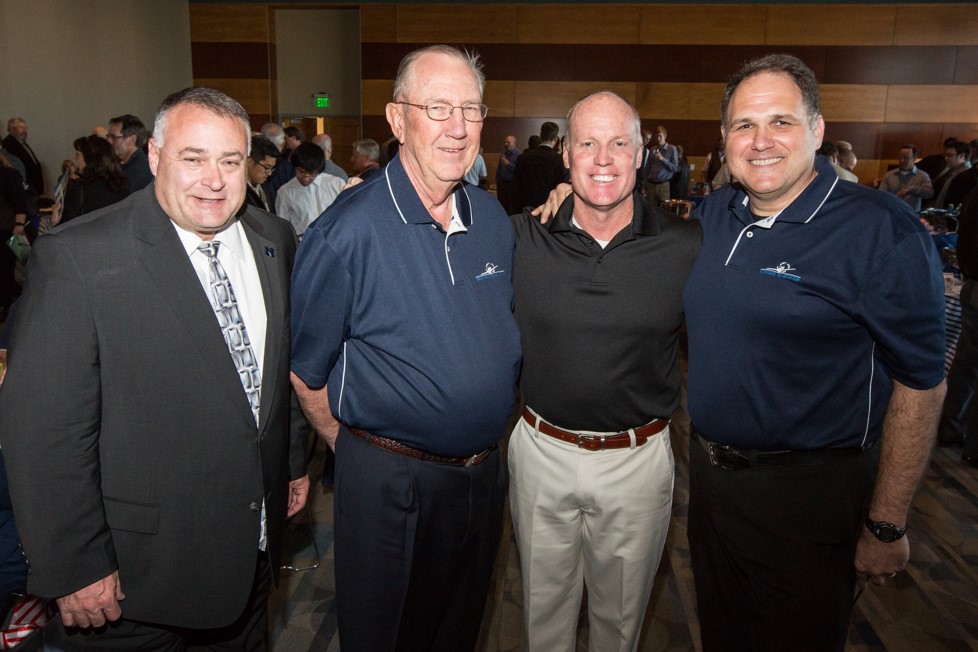 Founded in 2004, Pathways to Aviation is a 501c3 non-profit providing workforce solutions by informing, inspiring, and engaging its current and future labor force. Pathways to Aviation strengthens the aerospace industry by…
Introducing youth to aviation.
Providing career-readiness guidance to young men and women.
Guiding job seekers towards exceptional careers.
Connecting aerospace companies with quality talent.
Providing scholarships for students seeking certifications and diplomas.
Informing, inspiring, and engaging aviation's next generation.