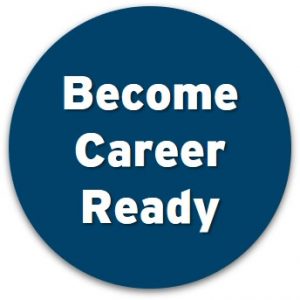 Job seekers use the career ready portal to start their career journeys or advance their current readiness levels.
Start by clicking "Become Career Ready" or the Register as a New User link. You'll then…
Create a career profile.
Work on your skills, resumes, elevator pitches, and more.
Prepare for job interviews.
Upon completion, your profile will be visible by employers, who are seeking immediate and future new hires.
There's no cost and Pathways to Aviation staff and mentors will guide you.
CLICK HERE to become career ready!
Informing, inspiring, and engaging aviation's next generation.