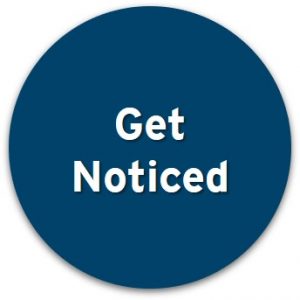 The Career Symposium is happening for students and job seekers to take a big step in their career journeys. Whether you're looking for immediate work or making plans to enter the industry in 1, 3 or 5 years, the Symposium will help make it happen.
The best way to get noticed is to earn the "Pathways Certified" classification. The certification moniker is gaining rapid notice by industry leaders as a way to quickly find great immediate and future hires.
Develop a career profile.
Post your skills, resume, and LinkedIn profile.
Provide your elevator pitch and more.
Upon completion, your profile will be visible by employers…at no cost to you.
All students and job seekers are encouraged to attend our weekly workshops. It's a great way to learn more about the Career Symposium and prepare for optimal connectivity at the weeklong event. CLICK HERE for the workshop schedule.
Get noticed by employers and mentors at the Career Symposium by becoming career ready!
Informing, inspiring, and engaging aviation's next generation.